The UK's Top Historical Venues

---
If you are looking for a truly amazing place to tie the knot, here is a round up of some of the top historical venues in the UK. Encompassing everything from Victorian hotels to grand palaces, you're sure to find inspiration in this impressive collection.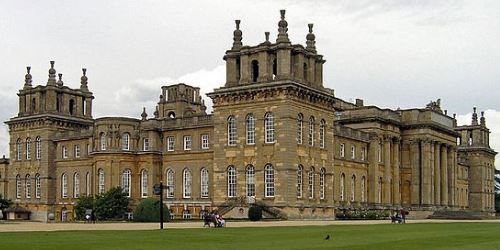 Where could be a more extravagant venue for a wedding than a palace? This gorgeous building dates back three centuries and has won the title of Best Historic Venue in the 2016 UK Wedding Awards. This historic country house was once home to the 12th Duke and Duchess of Marlborough, and is best known as Sir Winston Churchill's birthplace, and it is a truly spectacular setting for your big day. With picturesque parkland, a striking Great Hall and plenty of luxurious style, it makes a memorable location for a truly special day.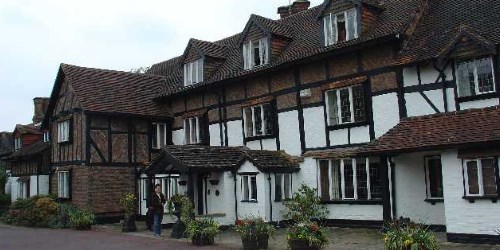 If a traditional wedding is right up your street, 17th century Ghyll Manor in West Sussex can accommodate both intimate affairs and large groups. Its traditional oak beams form the perfect backdrop to your wedding photographs, and with picture perfect views across 40 acres of private garden, you'll love the panoramic backdrop. You can even get married outdoors in the pretty summer house.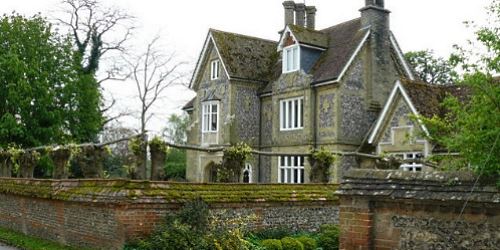 Although Penton Park is still a family home, it is available for beautiful and romantic wedding receptions. Just a couple of minutes on foot from the picturesque village church which dates back to the 14th century, this white historic house boasts spacious grounds and a spectacular ballroom where your guests can dance the night away.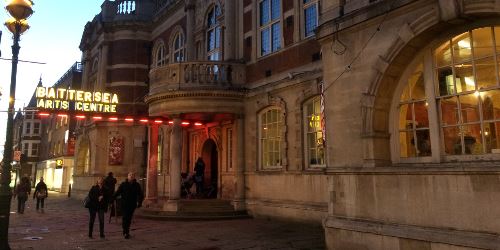 An unusual choice but nonetheless an impressive one, the Victorian Battersea Arts Centre is a wonder of eclectic 19th century architecture. Featuring grand décor and boasting a fascinating theatrical history this makes the perfect venue for an arts loving couple, and the marble staircase is the ideal spot for dramatic brides to make their entrance.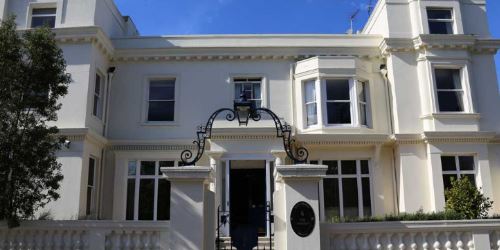 Since 1921, Glenmore House has been welcoming wedding guests, and it is full of charm and old-world character. The ideal venue for a classic wedding reception, the property's Georgian architecture is the ideal backdrop to a traditional breakfast prepared by expert chefs, and the glittering chandeliers, minstrel gallery and huge dance floor will give any big day a touch of old-school glamour.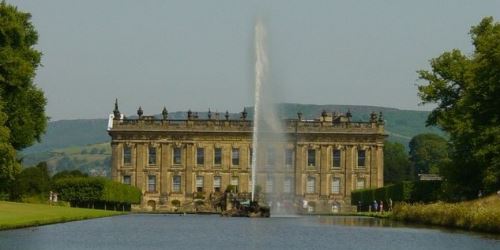 If elegance is the order of your big day, the beautiful Chatsworth House is hard to beat. Home to the Duke and Duchess of Devonshire, this stunning property has been in the family for generations and was even the star of the movie "The Duchess." With 1000 acres of glorious parkland and plenty of reception rooms to choose from, this is a memorable spot to host your celebration.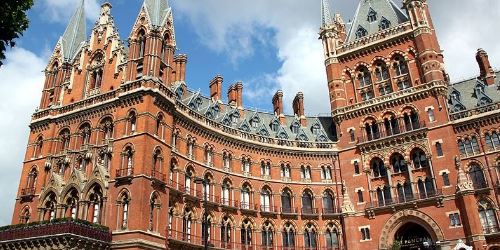 Combine the best of a historical venue with the convenience of a luxury hotel and host your wedding at the St Pancras Renaissance Hotel. An elegant gothic wonder, with intricately carved stonework, a grand staircase and rich paintwork, this is a beautiful and unique setting for your big day.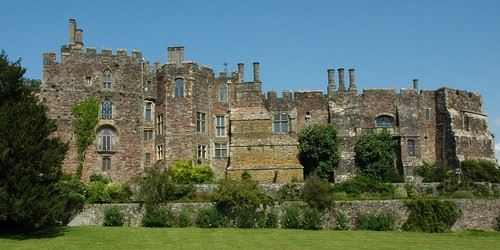 There can be few more historical places to get wed than in a fairytale castle and Berkeley Castle in Gloucestershire is sure to fit the bill. Available for exclusive private hire for the occasion, this grand medieval venue cannot fail to impress with its classic artwork and high ceilings.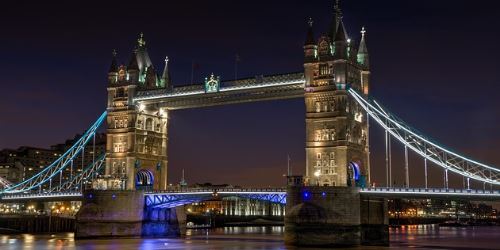 One of the UK capital's best known landmarks, Tower Bridge is an unusual and breathtaking place to host your wedding. There are four different spaces in which you can hold your ceremony, from the Walkways, a glass floored space which is 42 metres over the River Thames to the Victorian Engine Rooms with their stylish décor.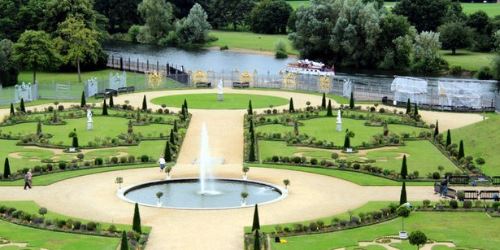 As a former royal palace, Hampton Court's Tudor architecture is certain to wow the guests. Manicured gardens are an ideal setting to have pre-dinner drinks and the iconic setting makes for some amazing photographic opportunities. Whether you'd prefer to host a small and intimate ceremony, or host 400 guests in the Great Hall, the history behind this venue has an undeniable pedigree.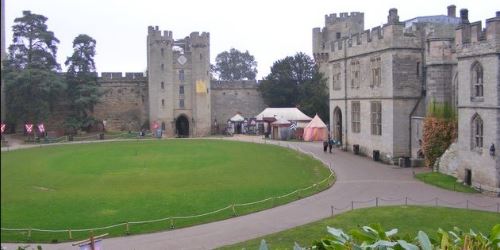 Warwick Castle has a long history of hosting royalty and lavish events, and you could make your wedding just one more of these spectacular occasions. Become part of the castle's rich historical tapestry by getting married in these grand surroundings, and witness knights in armour jousting and battling it out while you eat a delicious wedding breakfast.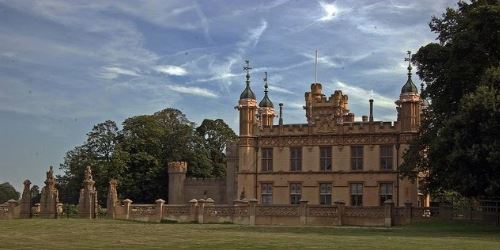 One of the UK's most lovely stately homes, Knebworth House has hosted some seriously impressive guests in its long history including Charles Dickens, Mick Jagger and Queen Elizabeth I. Dating back to 1490, this ancient property can host ceremonies in its 16th century barn or in the pretty summer gazebo.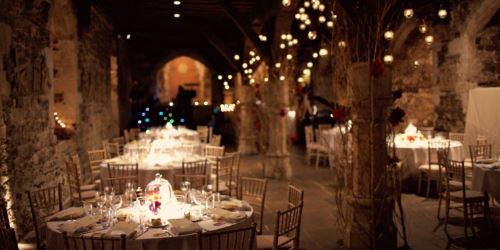 While this London venue may have a disturbing name, don't be deterred. This is a very historic and beautiful setting for a wonderful wedding day. Featuring beamed ceilings, 12th century stained glass windows and stone floors, The Crypt even hosted a 3 day-long feast for King Henry VIII here!